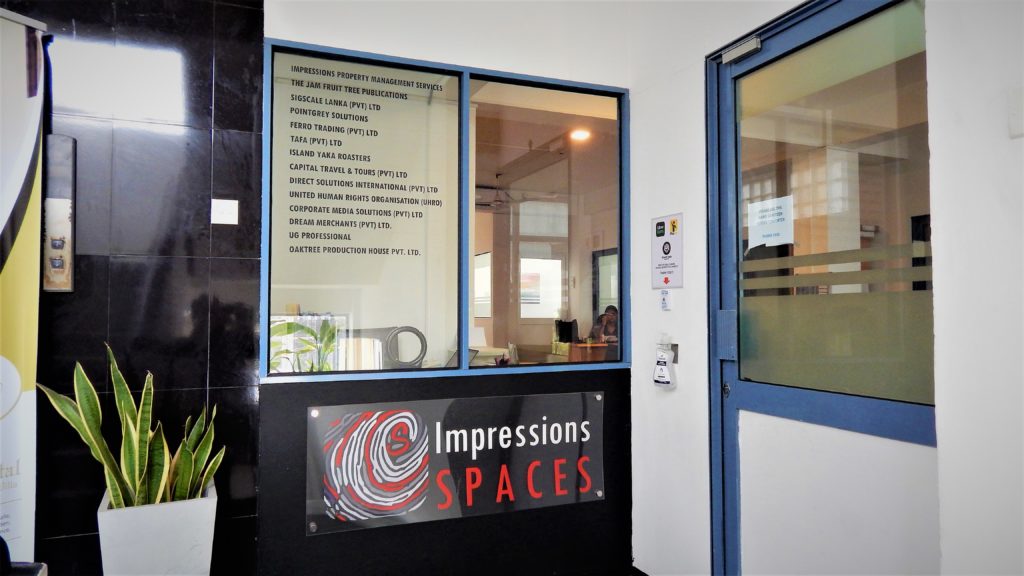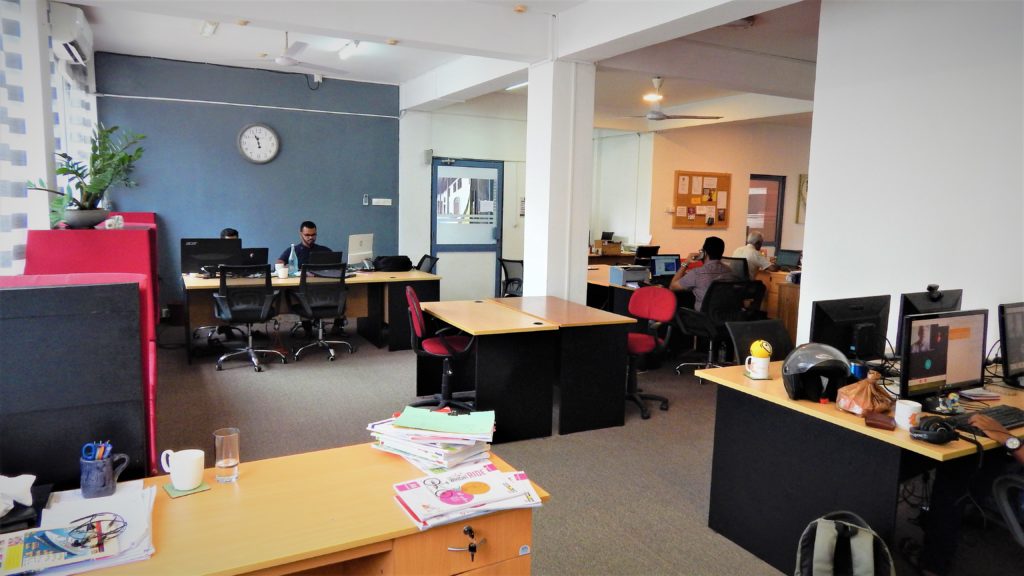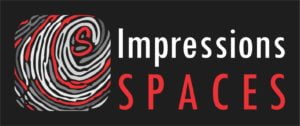 Impressions Spaces is centrally located on the main Galle Road in Colombo 03 – or otherwise known as Kollupitiya or Colpetty. It is on the 1st floor, overlooking the Galle Road, and you enter into a spaciously laid out, carpeted and air-conditioned coworking space. The lounge and dining area is at the back with a library and satellite TV connection in case you want to catch the news, your favourite sports channel or Property Brothers! 🙂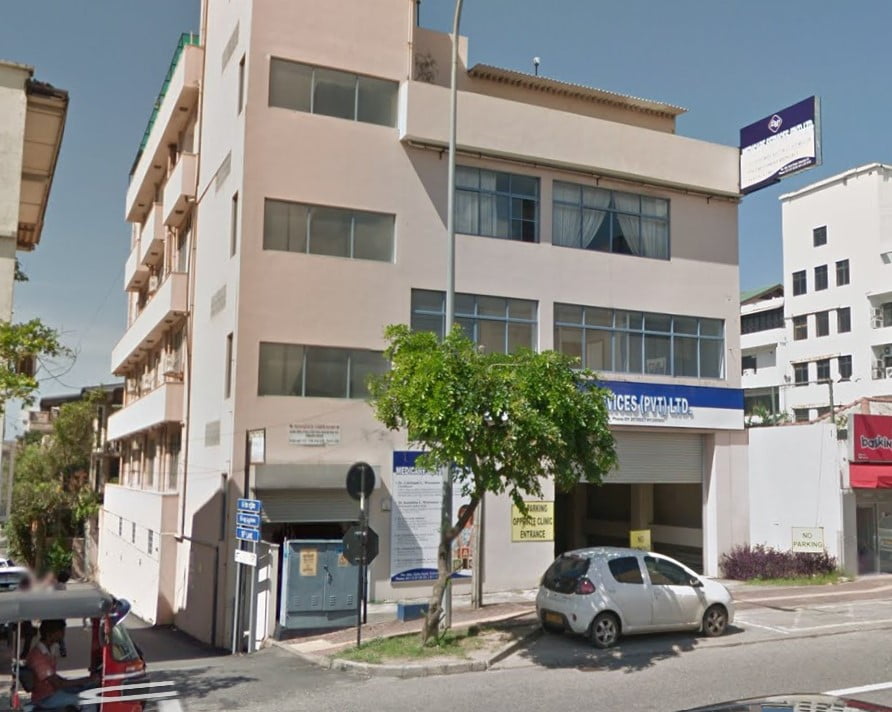 High-speed fibre connectivity is provided for both the coworking spaces as well as private offices. We have free tea and coffee and the many local cafe's and restaurants give you a choice of Sri Lankan, Indian, Chinese, Western and fusion food. Burger King, The Manhattan Fish Market and Baskin Robbins are just up the road and MacDonalds and Subway are both 10 minutes walk away.
We also have our own in-house bookshop featuring mainly English books by Sri Lankan authors.
Shopping Malls such as Majestic City, Liberty Plaza, Galle Face One and Crescat are within easy reach. Banks with ATMs are also very close by as is Western Union.
Just Rs. 25,000 per person per month for an all-inclusive workstation – no utility bills, free and fast WiFi on high-speed fibre connection, free use of meeting rooms and free tea and coffee.
No security deposit needed for coworking seats – simply pay for the month as you go.
Private offices can be booked on a minimum period of 3 months with a one-month security deposit. 4-person to 6-person offices available.
Full membership – Rs. 25,000 per month

Virtual membership – Rs. 6,000 per month

10-day coworking bundle – Rs. 15,000 for 10 days that can be used over two months*

5-day coworking bundle – Rs. 10,000 for 5 days that can be used over one month*

Day rate – Rs. 2,500*

Half-day rate – Rs. 1,500*

Hourly rate – Rs. 500*

Meeting room booking – Rs. 2,500 per hour (free of charge for members)

* available from between Monday to Friday from 9am to 6 pm
Above all, we have well-experienced and helpful staff who make sure all your needs are taken care of.